10 Cooking Hacks that Every Student Needs to Know
October 15, 2017 by Olivia Virlan
When you move to college, you're left completely alone and clueless. Oh and guess what, you actually have to start doing things yourself! Students and teenagers often look for the easy way out, therefore cooking hacks are the only way forward. These are ten ingenious cooking hacks that will help any student out in their times of need.
HACK 1: Use your old Pringles cans for a perfect airtight spaghetti container
Instead of leaving many unemptied pasta boxes lying around your cabinets, empty them all into Pringles cans. This can help keep your pasta good for much longer and it can also spice up your mundane college kitchen. If you're feeling extra creative and enjoy spicing things up, you could always decorate the Pringles cans (or pasta cans as we now call them).
You could also try using them as cookie jars or cereal containers, works for anything really.
HACK 2: Mug Meals
A very fast and simple cooking hack by making your breakfast/dinner/desert, in a mug. No need for any fancy appliances which we may not not all have available, a simple mug will do the trick.  Whatever you're in the mood for, sweet or savory, anything can be made. Why not go for something simple like an omelette in the morning or maybe a bit more extravagant with lasagne, the options are endless. Take a look here for some recipe inspiration.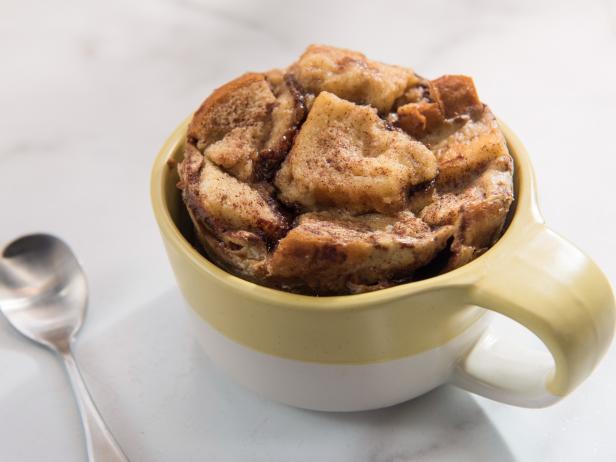 For a tasty bread pudding mug you will literally only need the very basics; bread, eggs, milk, sugar, chocolate and VOILA, you've got yourself a fancy looking treat.
HACK 3: Kettles are a Magical Appliance
Who said kettles were only meant for boiling water?? This hack is great for anyone who's on the go and needs to get in a quick breakfast before their morning lecture. You want eggs? Place the eggs in the kettle and fill it up with water, give it 10 – 13 minutes depending on how hard you like your eggs and there you have it.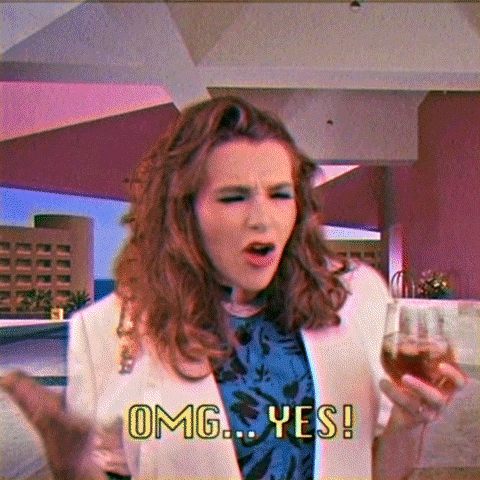 You want pasta? Say no more…
HACK 4: Toastie using an Iron
Create the perfect toastie without a toastie maker. All you need is an iron, tin foil, and all your toastie essentials. Butter both pieces of bread and lay them down onto the tinfoil (butter side touching tinfoil). Then begin to fill up your sandwich with whatever you like, scrunch it up in the tinfoil and iron it for 5 minutes on each side.
Hack 5: Frozen Snacks
Putting almost every fruit in the freezer for two hours makes for a great snack. However, mixing fruit with other ingredients such as yoghurt or chocolate will have everyone over at your place in no time. We've all heard about frozen grapes.. easy, cheap, AMAZING. But what happens when you coat these in other ingredients, is even more amazing. Or you can completely forget about the grapes and try using strawberries, blueberries or bananas.
Hack 6: Hasselback Potatoes
We can all fall into the habit of getting used to having the same meal all the time. In many cases this is endless amounts of chips, you just toss them in the oven and that's it, easy, quick, but not very healthy. Two words. Hasselback Potatoes. You cut the potatoes almost all the way through, drizzle olive oil, butter, salt pepper and pop in any other ingredients if you'd like and bake for 35 minutes. Try get a start on your assignments while they're cooking, perfect time management am I right.
HACK 7: Easy Caramel Apple Snacks
Caramel apples don't have to be a Halloween only treat, if done the easy way, they can become your go-to college snack. Simply cut up your apples in half, scoop out the middle and fill up with caramel sauce. Freeze for a couple of hours and cut into your desired slices. Can easily be put into your bag for a little mid-lecture treat.
HACK 8: The RIGHT way to strain pasta
We've always poured the pasta into the strainer, just to pour it back into the pan afterwards without questioning it. Well, we've all been doing it wrong.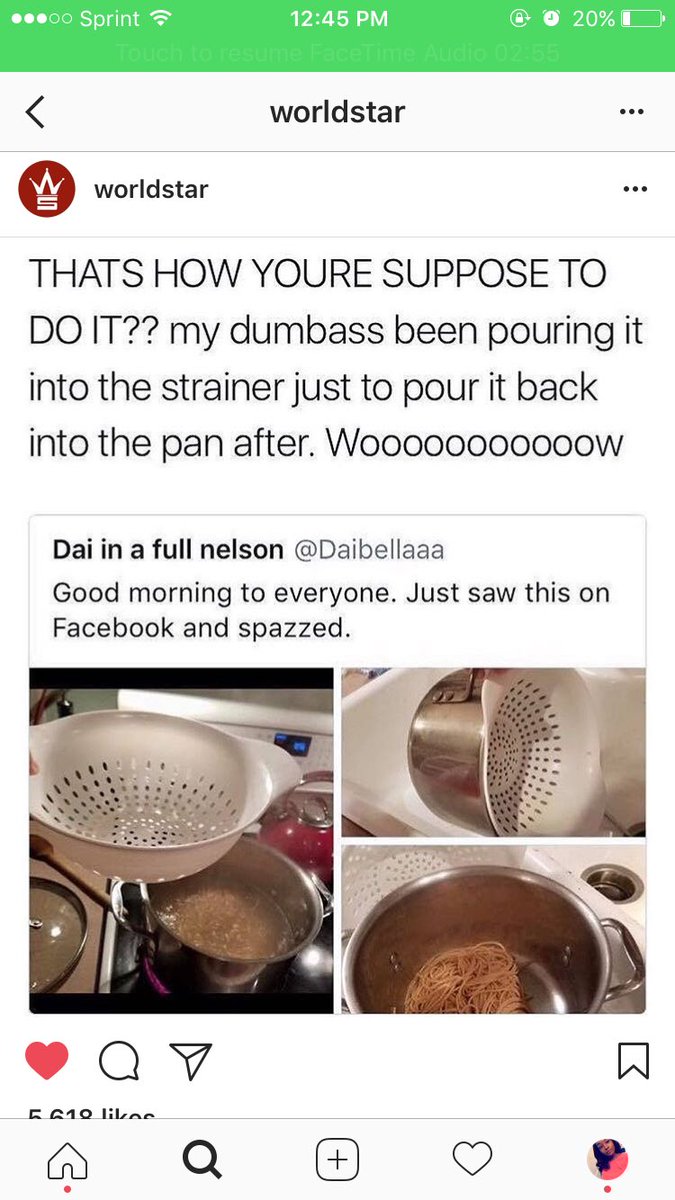 HACK 9: Change the frozen pizza game forever
Instead of cooking two pizzas separately, at different times and having one go cold while the other one is cooking, try cutting up each pizza in half and assemble it onto the cooking tray like a jigsaw. Game changer.
HACK 10: Supercook.com
If you have random ingredients lying around your kitchen and you have no idea what you could possibly stir up, supercook.com is an absolute lifesaver.
Simply enter the ingredients you have and it will automatically give you meals you could make, amazing, the answer to every student's penniless prayers!
Lover of Netflix, the colour yellow and mangos. Enjoy spending my time talking in front of the camera and writing about all things fashion and lifestyle related.
Comments are closed.