10 Simple New Years Resolutions to Make in 2018
January 9, 2018 by Tahlia Peppard
Now that we've all triumphantly eaten and drank our way into 2018, it may be time to start thinking of some simple small New Years resolutions. The 1st of January would just be too early to deal with this type of positive thinking.
Now, we're not going to tell you to cut down on sugar and chocolate, this is more practical and focused on things that you can achieve by building a new habit.
Walking
Simple. Just go for a walk 3 times a week for at least 20 minutes or so. Not only is it good for you, but it gives you a chance to get some exercise and fresh air, not to mention clear your head.
If you can't do 20 minutes, focus on doing 15 minutes instead and work your way up.
Mend Broken Bonds
I'm sure this affects more people than we think and it is much harder to do than we think. Whether you did something or whether the other person did something, maybe it's time to consider mending those broken bonds.
As cliché as it sounds, life is too short and you're better off for it. Reach out and meet for coffee to sort these bonds out.
Good Deeds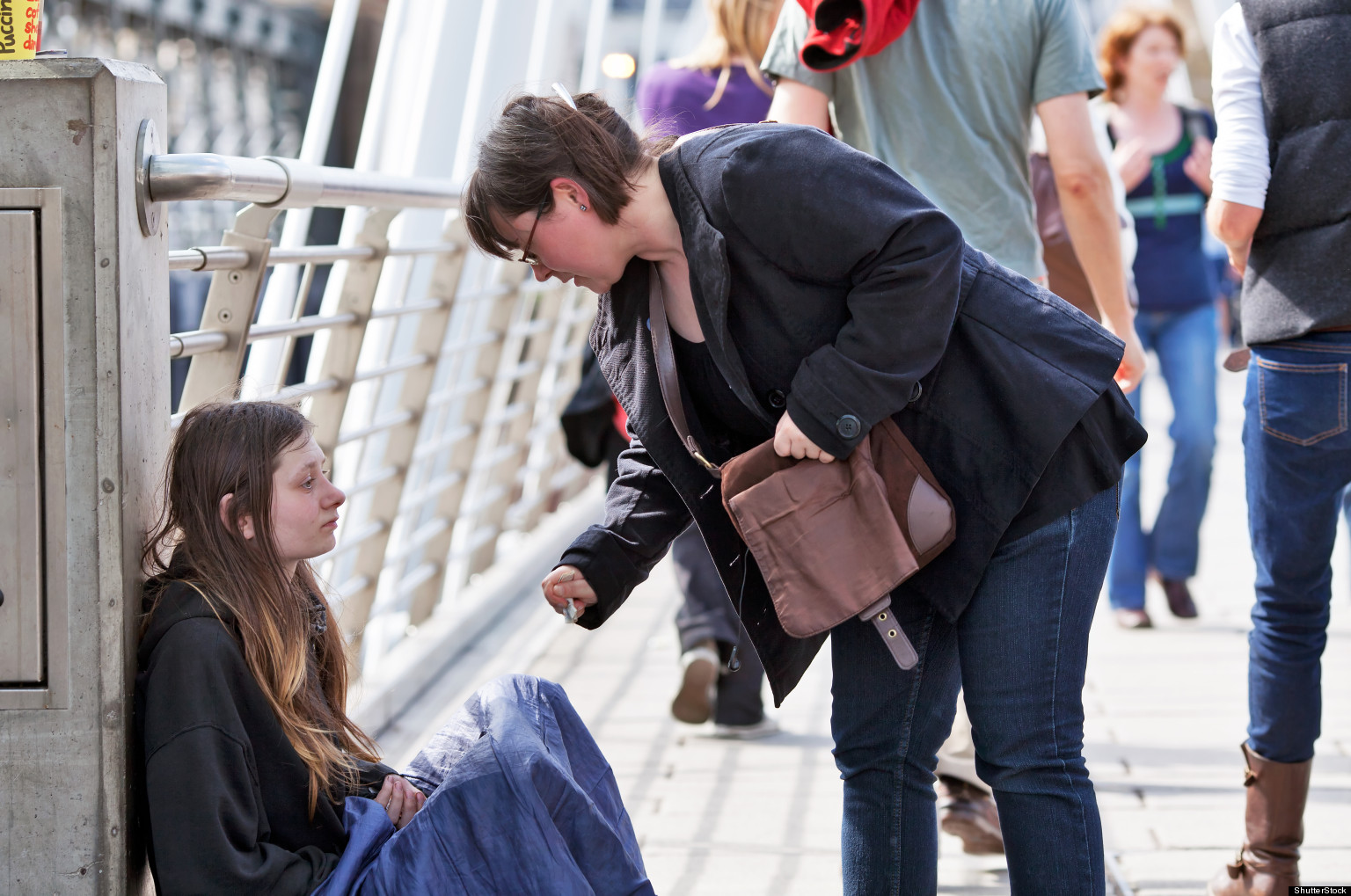 I'm sure we could all do with being a little more generous, so with this one, try do a good deed either every week or every month, depending on what you're capable of and what comes your way.
This could be by donating money to different charities, helping someone in need, buying someone a sandwich or helping out at different types of shelters. Try be on the lookout for different ways of doing good deeds, you'll feel so much better for doing so.
Stop Procrastinating
This stops most people from reaching their goals and the desire to relax. But this year, try to stop procrastinating and get up and do something. I'm not saying it'll be easy to do because once you're into this habit; it's difficult to snap out of it.
Meet New People

If you're stuck in a rut and haven't met new people in a while, maybe it's time to consider doing different activities to meet new people. Not only will you make interesting friends, but you might find people who can help you in your career or even find a future partner.
Go to cookery classes or exhibitions, different types of people usually end up at these types of events.
Manners
Although this might seem insignificant and you might not even be aware of what you're doing, this year, make more of an effort to say sorry, thank you and please. Especially to the people in the service industry, trust me they appreciate it more than you know.
Good manners make it easier to connect with others, avoid offending people and will ensure that others perceive you as a good and trustworthy person. Benefits all round.
Watch Less TV
We consume so much media nowadays that sometimes it's hard to tell when you're actually using media too much and that can be unhealthy. Make an effort to set yourself an amount of time you're allowed to watch TV and stick to it.
For example, 2 hours in the evening and on the weekend, around 4 hours spread out. This will give you time to do other things and give you a chance to make plans with friends, family or even just enjoy your own company.
Read More
This is so good for your brain and concentration levels. Reading broadens your mind and vocabulary. Find an author you enjoy and read all the books they do – since you're not watching a lot of TV, you'll have some extra time.
Learn a New Language
This is one is a little more challenging, but definitely doable. Not only will learning a new language help improve your communication skills, it will also look great on your Résumé and possibly open up some doors in your career.
A great way to help you achieve this, is by planning your holidays in the country you're learning to speak the language of.
Money Saving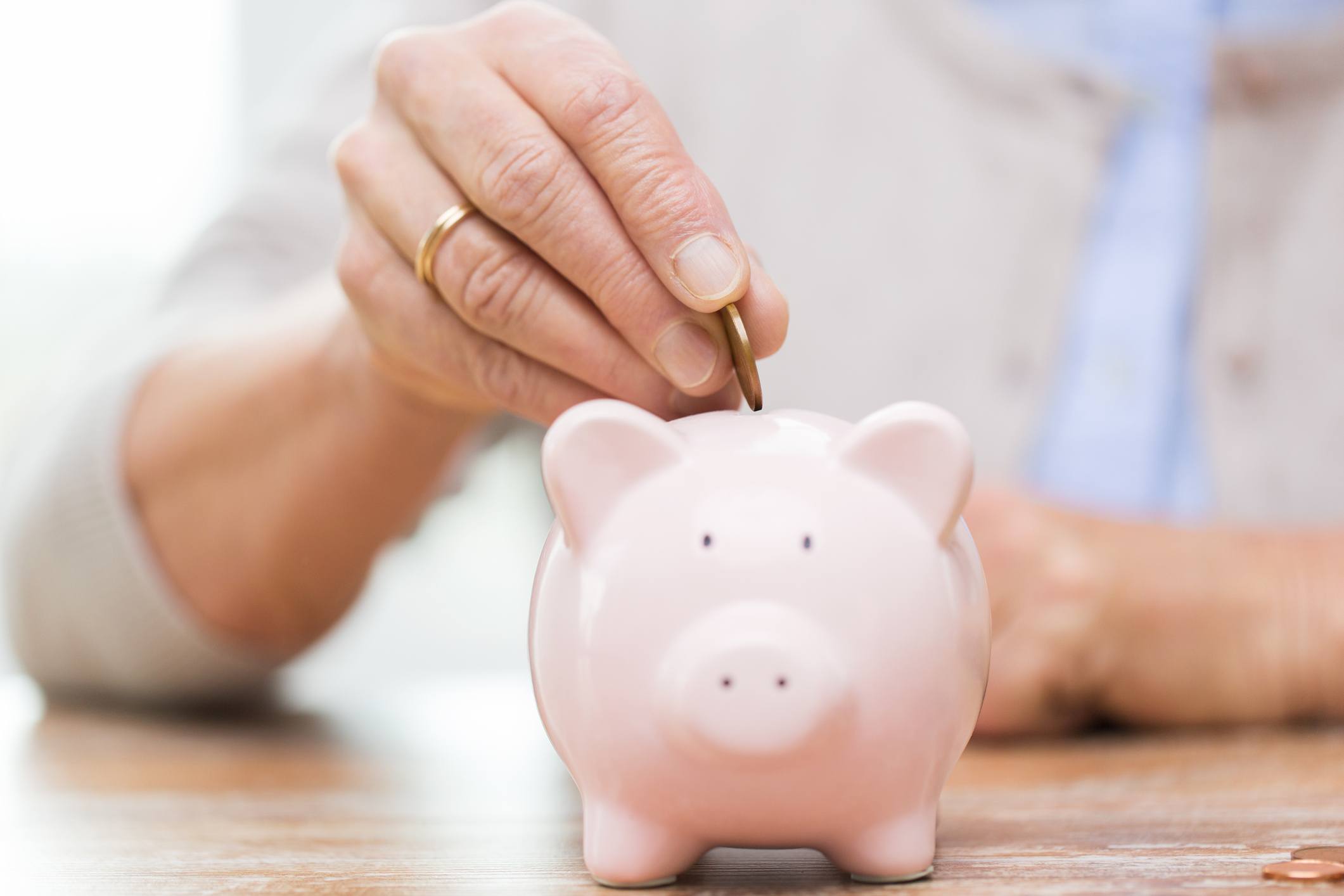 Start making more of an effort to save some money. A rainy day fund and some extra money that can go towards travelling abroad, fixing up the house or buying a new car are a welcome change of pace.
This can be easily done by putting a certain amount of money away each month or week, depending on your financial situation.
All these are really simple and easy to achieve with a little effort, try doing some of these and I promise you'll start feeling like a new person in 2018! Good luck!
I'm interested in writing and reading as well as keeping up with entertainment news as a personal interest. Love to travel and meet new people!
Comments are closed.