Expectations Versus Reality of an Irish Freshers' Week
October 2, 2017 by Olivia Virlan
Ah yes, the most awaited week of the year for any college student, old and new. The week in which we all get absolutely hammered, despite the overwhelming amount of work thrown at us. For people starting out college, freshers' week is seen as a magical time.
A stage where in which one can completely forget about the agonising leaving cert they just sat and begin their college life. However, expectations are ALWAYS set quite high and I am not here to disappoint you, but to warn you that freshers' week is not one big TGIF music video by Katy Perry.
The Disappointing First Day
From growing up, we all imagined walking through college doors and seeing people flying around on Jet X's or having matching Tek-Mates with all your friends. We are then both astonished and confused to find that it is full of students living off noodles and joking about death 24/7. Questioning all your life choices will now become a daily ritual.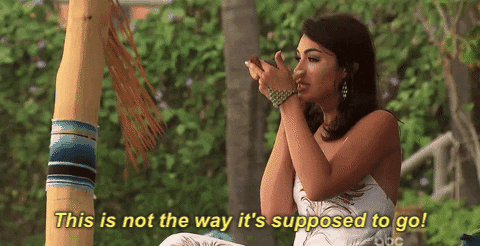 You Suddenly Forget How to be Human
In the ideal world, you would begin college with all your best friends and be able to avoid uncomfortable social situations. However, if you are one of the unfortunate souls to be starting at a different college than all of your friends  you will have to go through the absolute trauma of having to ACTUALLY talk to new people. I know, who would have thought? This can be a daunting experience. You may suddenly forget the whole English language or how to act like a normal human being, but trust me; it will get better… eventually. As we now know, during freshers' week everyone is in exactly the same boat, nervous, anxious and generally not having a notion about what is going on.
Having no Clue What You're Meant to be Doing
We all expect to go into college and transform into fully functioning adults, but in reality, you will immediately find out that college is TERRIFYING. They tell us nothing and expect us to know everything. Going from being spoon fed 24/7 by a secondary school teacher to having to sort out your whole life in seven days is not fun, and feels like an impossible task. Freshers' realise the amount of freedom they have, and with freedom comes less time in lectures and more time buying drinks in the college bar. Midday drinking and social smoking will now become a frequent thing, whether you like it or not, prepare.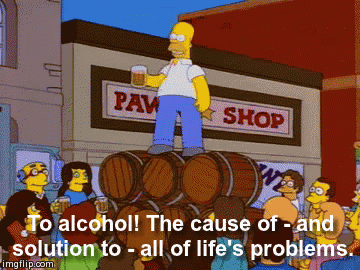 Thinking That You're Going to be the Most Productive Person on the Planet
You will join 15 different clubs and societies ranging from juggling to yoga to the tea society. You will end up unsubscribing from all of them after a week, two tops. At least you tried.
Google Search – How to Write Fast
Did you believe the myths that say sixth year is the hardest year of your life? Welcome to college, where lecturers talk at 90 miles per hour, leaving you with dozens of random unfinished words and sentences on your page, sound. The first few days will be fairly chilled and 'college is a doss' will be the most used sentence in the English language. Nevertheless, be warned, you will be bombarded with 5 essays, 6 presentations and 2 group assignments all due in one week. Oh and readings, well you will probably have enough to last you an entire lifetime.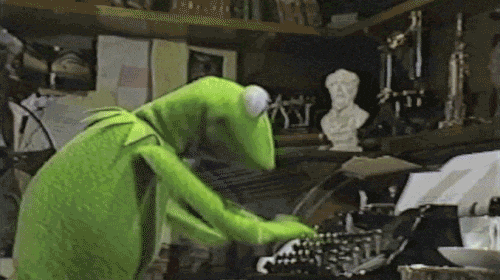 The Devil Works, but Dublin Bus Works Harder
If you thought there is no way you could hate public transport any more than you already do, SURPRISE! Waiting in the rain for the 66 for over two hours because it keeps disappearing off the timetable will definitely take a few years off your life. People who drive and offer lifts are sacred angels and should be cherished. Do not forget to offer petrol money or you will be back on bus peasant duties in no time!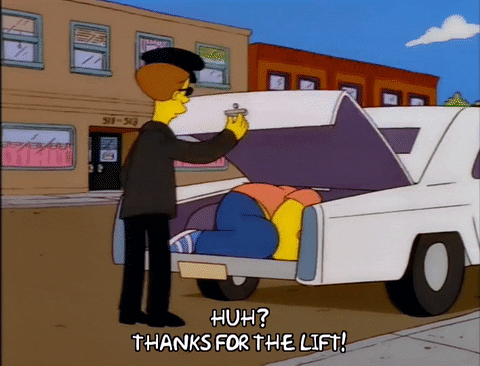 So when all the chaos from freshers' week is finally over, you have found yourself back on track after a week-long midlife crisis. Now with a bunch of fun people you get to spend the next few years with and a sh*t tonne of new Snapchat friends. Still though, could be worse!
Lover of Netflix, the colour yellow and mangos. Enjoy spending my time talking in front of the camera and writing about all things fashion and lifestyle related.
Comments are closed.