The Trials and Tribulations of Working in Irish Retail
November 9, 2017 by Olivia Virlan
There are a lot of different types of jobs out there, the choice really is endless, but retail still seems to be the one that most people turn to. It all seems like fun and games until your one month in. Then having to deal with the same insignificant things over and over again can become a little bit monotonous and before long you may be looking for a slightly less annoying job. For those that enjoy their jobs in retail, power to you all, you are a rare and beautiful breed!
If your weighing up the prospect of taking on a job in Irish retail, then Jen Hatton's sketch is probably what you need to watch. But that's just the start of it, there are many more trials and tribulations that many of you will know all too well.
The Endless Folding Battle
If the shop is open, and you're put on something like the overwhelming t-shirt folding tables, you should be prepared for the endless folding. You fold one t-shirt, someone comes along and ruins another one and so on. No matter how fast you try to fold, you will never achieve a fully folded table. And when you think you're close, an eight year old child will come and discourteously knock over a whole folded pile. This is where breathing techniques and calming exercises come in handy. Inhale and Exhale.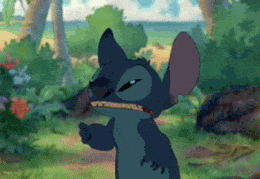 The Inescapable Baby Screams
Children. Only cute when they're small, unable to walk, talk or do anything remotely annoying. While you're stuck in the dreaded denim section, at nine in the morning, hungover to bits, trying to fold and figure out the difference between slim, stretch, straight jeans, a crying child is definitely NOT what you're in the mood for. Children under the age of ten should not be out shopping on a Saturday morning, please.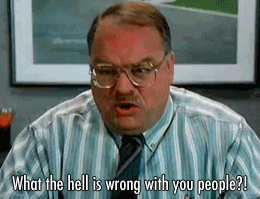 The Missing Customer
We've all had them. They ask us to check something in the stockroom, you're gone for a total of two minutes, come back and they're nowhere to be found. Gone, vanished, disappeared. Even if most of the time we come back completely empty handed because there is absolutely NOTHING in the stockroom, it's still not cool. Hide and seek is for kids guys.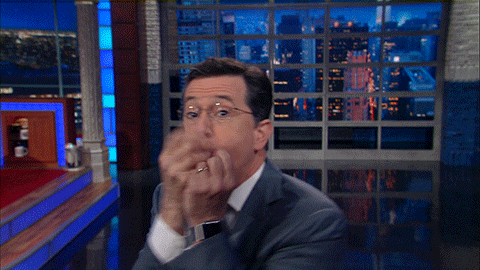 It is most definitely NOT free
In retail, there is nothing more painful than hearing the words "so, it must be free". You can try fight me on this, but you have already lost. Never in retail history, has anything ever been given for free when it has not scanned. I will find the barcode or Kimball number, or I will call my manager, but I will not give it to you for free.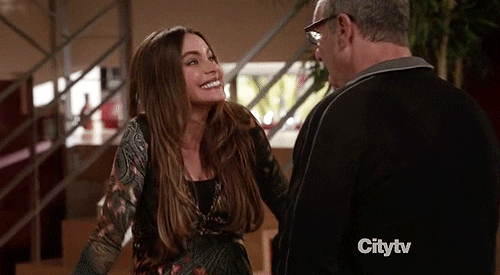 You Develop An Alter Ego
As soon as you start your retail working days, you begin to adapt to your new customer voice. A very high pitched, overly nice, enthusiastic fake voice. You will accidentally use it everywhere. In a different shop, at the dinner table, in front of your friends, dog, cat, everywhere, you will not be able to escape it.
 
Unnecessary Small Talk
If I'm serving you at the tills, small talk is just completely not needed. Bets are I already have had that same exact conversation with twenty people before you and I already know what you're going to say before you even open your mouth. You only came in for socks, you hate your children, you're never out of the shop (same) and its cold outside. Next.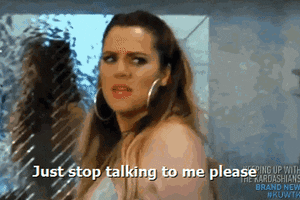 There is never a happy medium in retail, the shop is either crowded with people or completely empty. You're either bombarded with customers or left wandering around fixing the same jumper for a whole two hours. But once your shift is over, you can go home and return to your sane old self. Until your back in the next day and you have to do it all over again.
Lover of Netflix, the colour yellow and mangos. Enjoy spending my time talking in front of the camera and writing about all things fashion and lifestyle related.
Comments are closed.