DisneyLife: Everything You Need To Know About The Disney Streaming Service
October 22, 2017 by Olivia Virlan
DisneyLife is the latest streaming service to hit Ireland, and it's the talk of the town! So what's all the fuss about? What content's available? Is it worth the money? What devices can I watch on? Well, we've answered all these questions and more in our guide to Disney's answer to Netflix.
What Content Has DisneyLife Got On Offer?
DisneyLife is probably one of the most unique streaming services currently available. With over 400 movies, 4,000 Disney TV episodes, 250 books, mini movies and even 7000+ Disney songs, there is something for folks of all ages to enjoy; and it doesn't stop there. DisneyLife also allows you to live streams all three Disney channels, so you can keep the kids, or yourself, entertained wherever you are.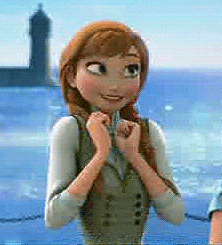 How Much Does DisneyLife Cost?
While Netflix costs €7.99 a month for their lowest streaming plan, which only offers you the basics, such as a 'one screen at a time' rule, DisneyLife gives you access to all the above and much more (including a 10% code off the Disney store) for just €6.99 a month. €6.99 a month for something which satisfies the entire family; what a bargain!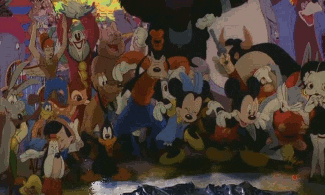 Which Devices Can I Watch DisneyLife On?
There's also no need for anyone to fight over who wants to watch what, as this service allows up to 10 different devices to be registered on the same subscription. You can watch on a laptop, iOS and Android Smartphone via the app, tablet, TV, and all at once too.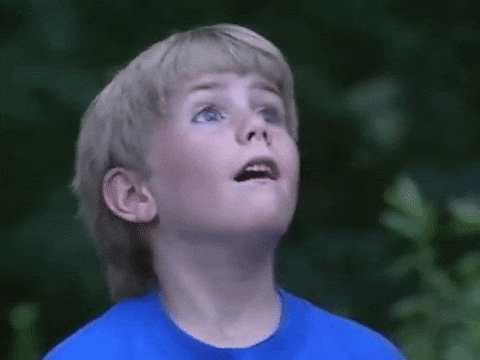 To find out whether your device is compatible, simply go to the Disney website here, type the name of your device into the search bar and you'll know whether your device is DisneyLife ready in an instant. Unfortunately, DisneyLife's not available to stream via PS4 or XBOX, but it's only a matter of time.
Another perk of DisneyLife, and one that's becoming prevalent with more and more streaming services, is the ability to download content to your device for when there's no WIFI or 3G. With DisneyLife, you can download as much content as your device's memory allows for, and keep yourself or the kids entertained for hours, during long flights, or car journeys. Downloaded content will be kept in your account for 30 days which will then automatically expire. Plenty of time though!
No More Disney On Netflix
If you've been getting your Disney fix through Netflix, then the launch of the DisneyLife streaming service means bad news for you. Disney have said that all of their content will be removed from Netflix in the not so distant future. While no one's certain on the exact date, Netflix say that all Disney content will still be available through the end of 2018, so at least that's something.
Get Your 7 Day Free Trial
This is one truly magical app and something every Disney fan should have downloaded on their phones or TVs. There's nothing better than watching 'A Bugs Life' while you're curled up on the sofa, and this is me speaking from experience. If you're unsure about it and still can't gather your thoughts on the service, DisneyLife also offer a 7 day free trial. If you've decided that you're not a fan, you can easily cancel your subscription after your free trial has expired and you will not be charged at all.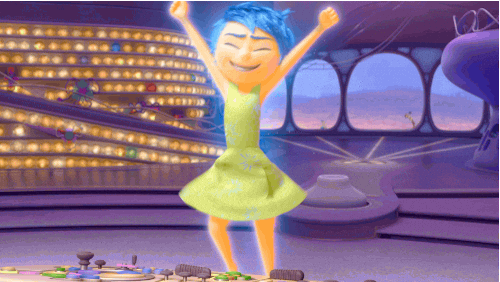 To get your 7 day free trial, simply click here, complete the subscription form and you're away. Happy binging.
Lover of Netflix, the colour yellow and mangos. Enjoy spending my time talking in front of the camera and writing about all things fashion and lifestyle related.
Comments are closed.