The Coolest Tech Tools Coming Very Soon
October 11, 2017 by Tahlia Peppard
In a world that's constantly changing, it pays to keep up with the newest products on the market, fashion trends and even the coolest tech tools that will be introduced.
Our society is a lot more technologically advanced then what it used to be and there are new products, tools and ideas that are being circulated and produced all the time.
Obviously, products like the iPhone, tablets, iPods and basically anything along those type of production lines are still very popular and have become part of our daily lives. Personally, I find it very hard to part with my iPhone and as much as you probably hate to admit it to yourself, you'd hate to part with any phone that you have too. So here are some of the coolest tech tools on their way to market.
Fujitsu Workplace Monitor
This technology may only apply to a few people, but it's still very interesting to know that companies are developing devices that can track an employees' patterns and working behavior (for all us young ones, it's a little scary to know that that may be our future).
IT solutions company Fujitsu has developed two wearable devices; one to detect when a worker's pulse is slowing down because he is dozing off, and another that detects when a worker is experiencing distress or discomfort, so that rescuers or supervisors may respond accordingly.
Once drowsiness is detected through the pulse rate, a neckpiece vibrates to keep the driver awake. The device can also be linked to a vehicle-installed gadget to send an alert to wake the driver up.
These were among the technology solutions on display at the International Safety and Health Exhibition, held in conjunction with this year's World Congress on Safety and Health at Work. Now that you know about this one make sure to not end up wearing a shock collar in your office! If you hear about sociometric badges then it's time to unionise!
Fujifilm Mirrorless Camera
Another one of the coolest tech tools which is going to be introduced to the market soon, is the Fujifilm X-E3 Mirrorless Camera With 24.3-Megapixel Sensor and 4K Video Support.
The mid-range mirrorless camera is the company's smallest viewfinder-equipped camera. It features a 24.3-megapixel X-Trans III sensor as well as a touchscreen display and 4K video recording, among other things.
In terms of design, the X-E3 follows a similar language compared to the previous model. It is, however, smaller and lighter and adds some notable features like a new front control wheel and a rear, joystick-like lever to control the focus region. It features the same 2.36-million dot display like the X-T2. The 3-inch touchscreen lets you tap and control focus and access menu settings if physical buttons aren't your thing. It also enables various gesture controls like flick and pinch zoom.
This camera device sounds really complicated, but from what I know and have read, a lot of cameras are heading in the same direction and companies are competing to always introduce new and improved features, which is good for us because it means photos will always have the opportunity to come out with even better quality.
Huawei Mate 10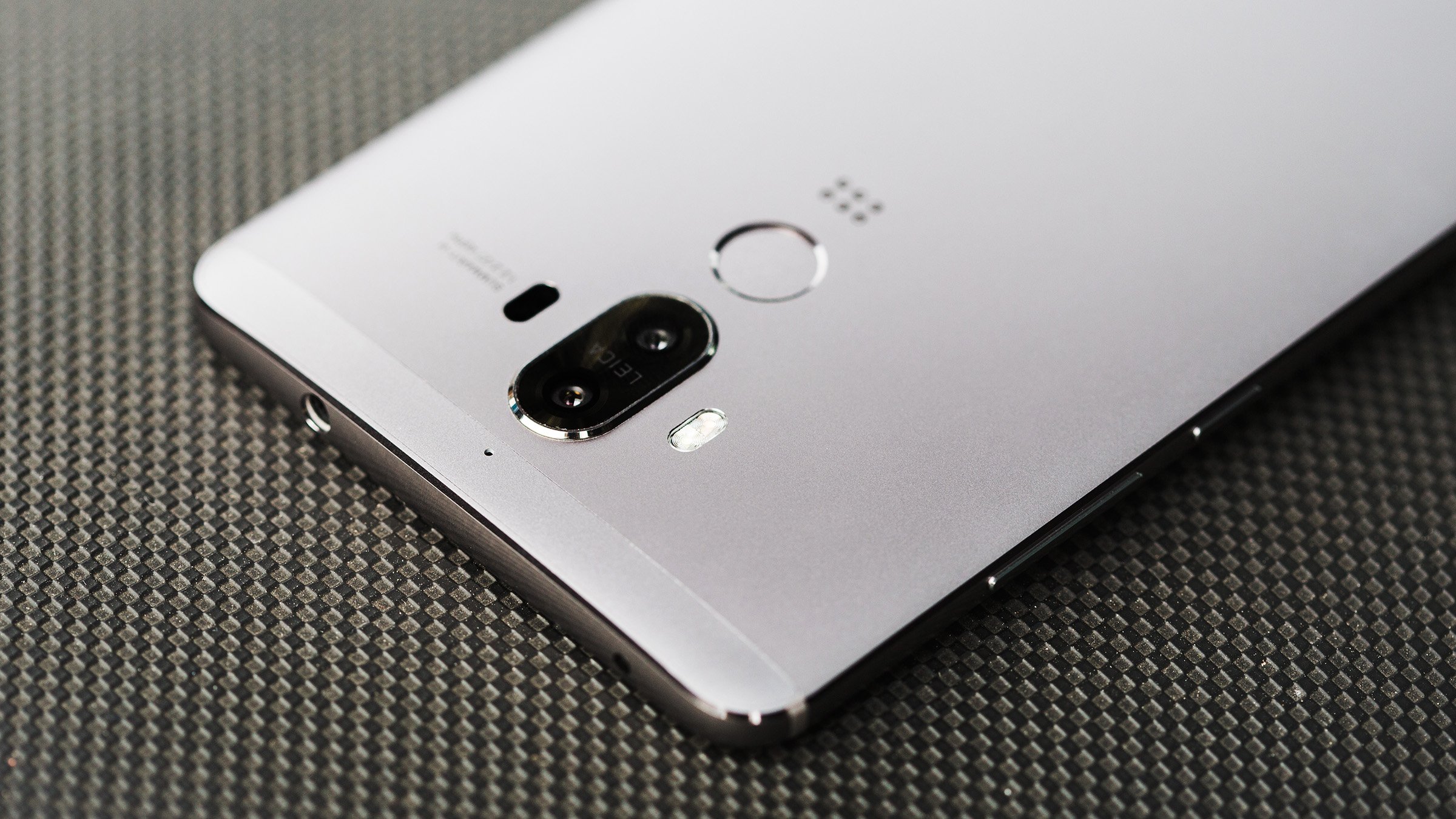 I really think that the phone company Huawei is an underdog, but one that is becoming frequently more popular amongst cellphone users. More and more people are becoming Huawei users.
Huawei confirmed that the company will be launching its Mate 10 smartphone in the coming months. The company's official render for the Huawei Mate 10 already gave a glimpse of the smartphone's design from the rear end and is rumoured to have a glass back, which should support wireless charging.
The teaser image shared by the company  confirmed that the Mate 10 will come with Leica-branded lenses. Just like the Mate 9, the upcoming Mate 10 will have a vertical dual rear camera setup on the back near the centre.
To recall, the Huawei Mate 10 has also been rumoured to come with an iris scanning feature, and is expected to be powered by Huawei's anticipated HiSilicon Kirin 970 SoC, which will be based on the 10nm fabrication process. It is expected to sport a 6-inch full-HD (1080×2160 pixels) display with an aspect ratio of 18:9.
All of this new information sounds very promising for Huawei's new phone and could possibly land Huawei the title of being a new market leader, but that all remains in the future.
New Technology is Always Close
Hopefully, with the introduction of new products similar to the ones listed, we will continue to change as a society and only become more technologically advanced. Let's hope that someone decides to invent something that can basically do everything at home for us, without having to raise a finger. It's starting to feeling like that day could be getting closer than ever!
I'm interested in writing and reading as well as keeping up with entertainment news as a personal interest. Love to travel and meet new people!
Comments are closed.